Welcome to Cathy's Counselling Service. I hope you find what you are looking for here. If you have any questions, please go to the Contact tab and let's get talking!
Specialist Mentoring is an opportunity for students in higher education to receive support with health issues or learning difficulties in a safe and non-judgemental environment. I work with you throughout your studies and assist you in building confidence and skills that you will use throughout your career.
I work mainly online, so wherever you are we can connect – I also provide face to face meetings if you feel this is more suitable for you and you attend a university in my catchment area.
I am a Specialist Mentor, Psychodynamic Counsellor and am qualified to work online.
Look toward the changes you make in this precious time.
Catherine Bleach, BA(Hons), PGDip, MSC, PGDip, AFHEA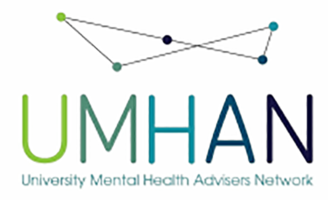 If you need help right now, please call 999 in an emergency. You can also call 111 to ask for NHS advice. If you are feeling suicidal or are concerned about your wellbeing, you can contact Samaritans on 116 123, email jo@samaritans.org.uk or text SHOUT to 85258.
If you are visiting my website from outside the UK, here is a link to Befrienders International: https://www.befrienders.org/contact-us
Remember you have the right to stay safe.